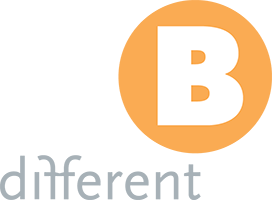 This is site is designed for modern browsers.
You seem to be using an out-of-date browser like IE8 or below.
To view this site, please switch to any other browser such as Safari, Chrome, Firefox, Opera, IE9 and above.
Or you can use your phone or tablet.


Contact Bdifferent:
Tel: +44 (0) 1293 601901

The regulatory landscape probably changes more rapidly and profoundly in the financial services arena than in many other spheres of business. Indeed, the pensions and retirement market has been irrevocably changed by recent legislative changes. And, with organisations focusing more on European and Asian markets and the MiFID II looming, truly understanding customers in each individual market is more crucial than ever, when it comes to regulatory compliance.

In such changing times, there might be a temptation to regard research into your regulatory issues as a tick-box exercise and so seek off the shelf solutions. Yet there can be a much more wide-ranging and enduring win for your business. If the research is done right, a depth of understanding can be gained which can add value throughout your organization, from corporate strategy and product development through to marketing communications and sales.

How? Although we can, of course, investigate on a simpler, single-aspect regulatory issue basis, our extensive experience has taught us that, by shaping each project through close collaboration and consultation with our clients, the research can achieve a depth of understanding that cannot be matched by an off-the-shelf approach.
As part and parcel of our tailored approach, great care is taken over respondent recruitment. As specialists in the financial services research arena, we regularly gain insights from:
intermediaries
wealth managers
fund selectors
discretionary asset managers
end consumers, including workplace pension members
investors
purchasers of insurance products