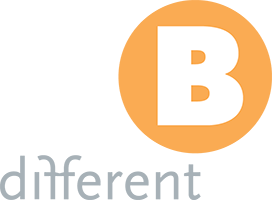 This is site is designed for modern browsers.
You seem to be using an out-of-date browser like IE8 or below.
To view this site, please switch to any other browser such as Safari, Chrome, Firefox, Opera, IE9 and above.
Or you can use your phone or tablet.


Contact Bdifferent:
Tel: +44 (0) 1293 601901

New product, fund or service initiatives are inevitably heavy in terms of launch expenditure and so the benefits of gaining as much insight as possible prior to blowing the budget are self-evident.

Be they consumers, advisers or other industry professionals, exploring the target audience's attitudes to new products in depth will reveal the most appealing features and highlight the key benefits. Features the product development team thinks are attractive to consumers, don't always prove to be a hit and we can use techniques to discover which product features are really of value, which will make consumers want to buy and which are just 'nice to have'. We can also delve into the effectiveness of any proposed product promotional activity, such as advertising and marketing literature, to gauge its impact and success in explaining the product clearly.

Financial services regulation has made research an essential element of the product development process to ensure products are suitable for their target market and that the accompanying promotional material explains the product proposition. Bdifferent can help you meet your regulatory requirements for product suitability and advise on the most effective ways to gain the insight you require.

Testing ideas for a new fund, developing an existing product for a new market or looking at the best ways to bring a new service proposition to market? Whoever you're targeting, focused research will give you a solid foundation to make the right business decisions, grounded in consumer insights and meeting regulatory scrutiny.