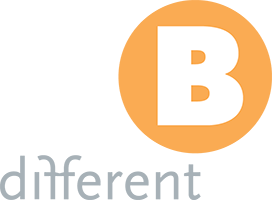 This is site is designed for modern browsers.
You seem to be using an out-of-date browser like IE8 or below.
To view this site, please switch to any other browser such as Safari, Chrome, Firefox, Opera, IE9 and above.
Or you can use your phone or tablet.


Contact Bdifferent:
Tel: +44 (0) 1293 601901
Ask a question, send a brief, discuss an idea or just call for a conversation, we'd love to hear from you.

Please send us a message using the contact form, or call our regional office numbers below.
Call our regional offices:
Tel: +44 (0) 1293 601901
Tel: +65 6818 5764
Or you can simply email us: info@bdifferent.co.uk